After You Have Succeeded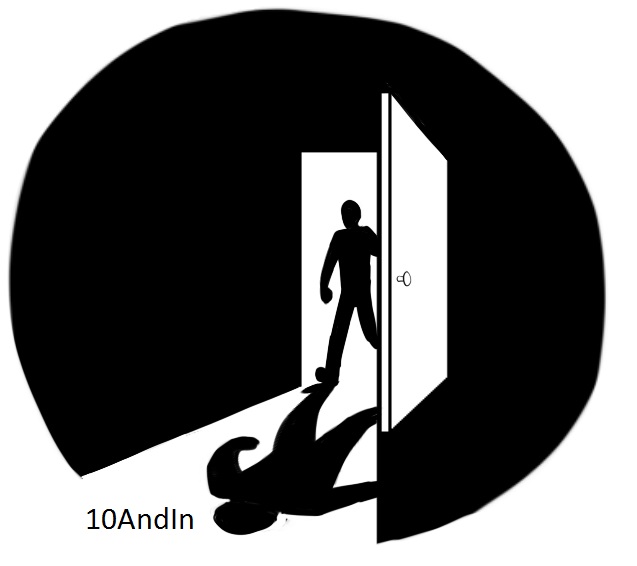 After you have succeeded in these 2 programs you will be introduced to more optional programs that are in the $10.00 range.
You guested it, that's why the system is called 10AndIn.
But we have other premium programs which will be suggested.
But premium programs come with a premium cost.
You can join these if you so desire, but the goal is to have you making
enough money that money will not be an issue to stop you from
whatever you choose to do.
You don't have to worry about traffic because that is the easiest part of
the program.
We have other members like myself, who will and can
provide all the traffic you will ever need.
We will also provide hosting and domains when you need them at
low cost as well as other tools necessary to build your business.
Again, the overall goal of the 10AndIn system is to have you making
money so when you need these additional tools and programs,
money will not be an issue.
Lastly, we will teach you our pay yourself first approach to savings and finance.
So, if you are ready to actually build your business.
If you have been trying with no marginal success.
If you have never made your first dollar online.
If you are tired of being in the 97%.
10AndIn is the system for you.
*****
I must state that we are not saying any program you are in currently are wrong, bad, or useless.
But what we are saying is this, if you follow our
simple system it will help you build whatever you are already in or want to start.
*****
With the 10AndIN system, spend 10 and you are in.
10AndIn
Michael Harris
These are the initial requirements needed to be successful in 10AndIn.

I am Michael Harris, The Everyday Marketer
These are the initial stages of the 10ndIN Marketing System and I hope you can see the value of what we are offering.
The next stage is getting a Low Cost system that will continue to help you Grow.
10AndIn © 2013
The Everyday Marketer
To Join Us Click Below